📡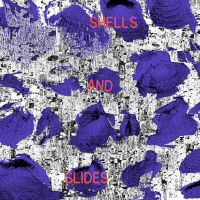 cover artwork for nervousdata – Shells and Slides

2021-06-20
---
🐙
typewriting stuff again

2021-06-06
---
📖
from a field research on polls, tourist wildlife, digital couch life and flying money, read If all had voted against, the vote would have been negative.

2021-05-02
---
✂ ➿ 📖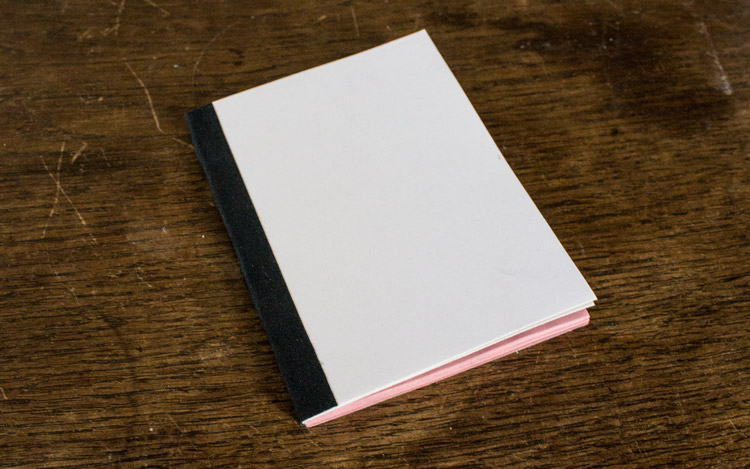 learn How to bind your own notebook

2021-03-12
---
📖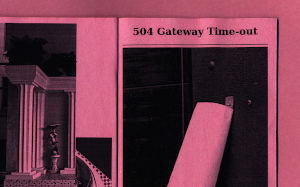 from a field research on cyber ruins, read Cyber Ruins (Part 3: Adjective+Noun)

2021-02-12
---
📡
some new postcards arrived! A carbon trace drawing of a live coding pixeljam session, together with jine from nervousdata.

2021-01-06
---
📡
happy twentyone everyone!

2021-01-01
---
📖


2020-12-17
---
📡
fragmentscenario.com is now part of webring.xxiivv :)

2020-12-10
---
📡
Website relaunch 🙂

2020-11-01
---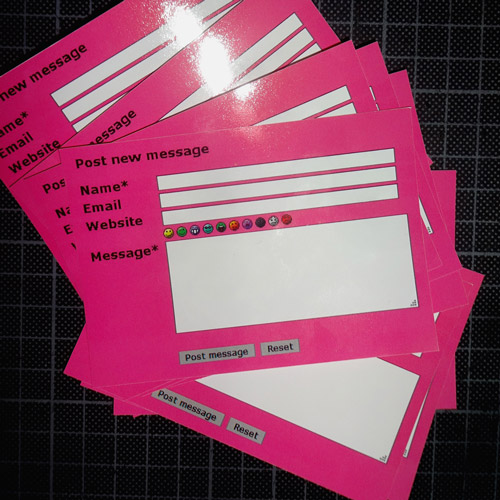 New stickers arrived. 🐙

2020-10-16
---